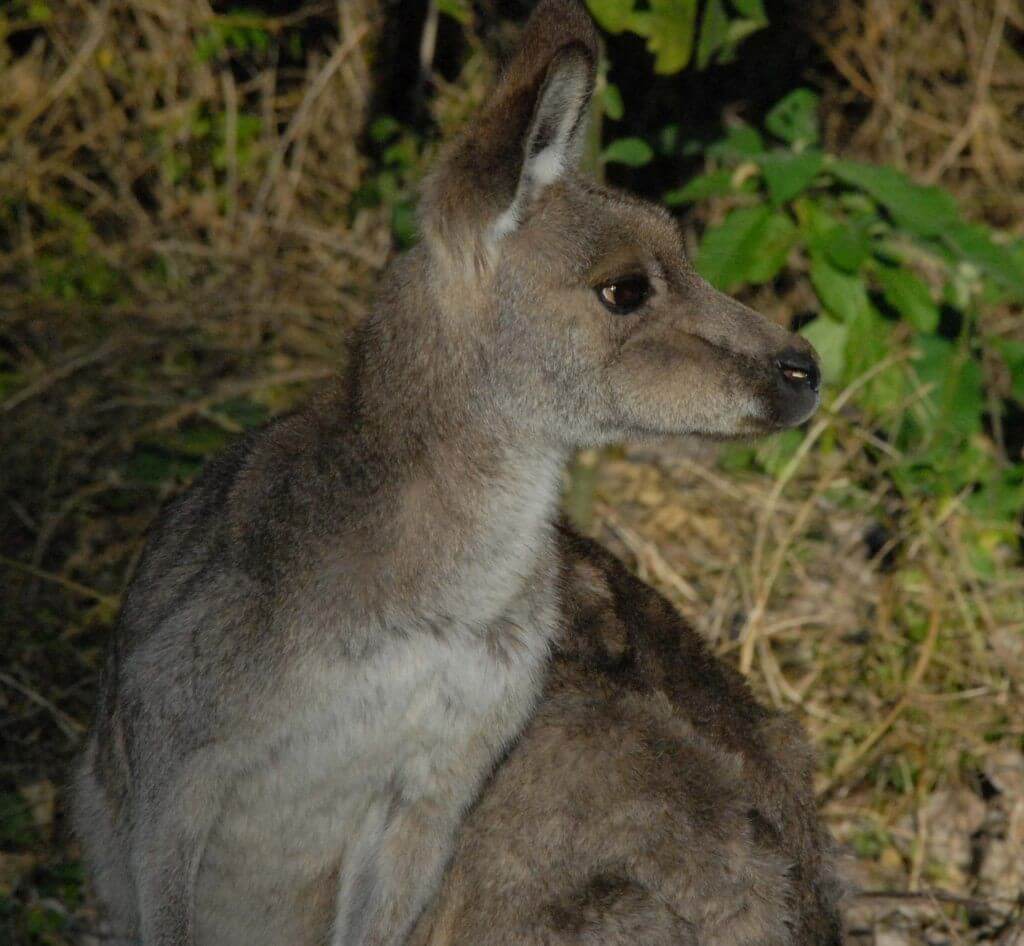 What is Australian cuisine?
Australia is a relatively new country. However, in its small history, it has adopted many cuisines from its large immigrant population and in many cases has created many foods from its natural environment and many inspired from the cuisine of other countries.
In Australia's largest cities, namely Sydney and Melbourne, it is possible to dine on the cuisine from most countries and major regional areas.
Whilst there are areas of Australia where aboriginals live a traditional life and eat foods such as witchety grubs, green Ants (their abdomen), goanna, snake, lizard and wallaby, Australia's cuisine is much more. It is a land of fresh food. Because of its wide variety of climates, it is largely self sufficient in its food needs. I have prepared a list of many foods that are either unique to Australia or have been developed in Australia.
Breakfasts
– Vegemite on toast
– Weetbix
– Avocado on toast
– Bacon and egg roll
Mains and Snacks
– Barbecue snags, steak and prawns
– Chicken parmigiana
– Crab sticks
– Fish 'n' chips (Barramundi, Flathead, Bream, Whiting)
– Grilled kangaroo
– Emu
– Crocodile
– Lamb Roast
– Moreton bay bugs and Balmain bugs
– Hamburger (An Australian hamburger has beetroot but no pickles)
– San Choi Bou (This was developed in Australia)
– Cheese and bacon roll
– Chiko roll
– Dagwood dog
– Green chicken curry pie
– Meat pies
– Sausage rolls
– Sausage sandwich
– Chicken and corn soup
– Pea and ham soup
– Damper
– Salt and pepper calamari
Desserts
– Neenish tart
– Lemon delicious pudding
– Pavlova
– Peach Melba
– Vanilla slice
– Lamington
Drinks
– Milo
– Beer
– Coffee (Flat White)
– Wine (fifth largest exporter of wine around the world)
Fruit
– Quandong
Ice Creams
– Golden Gaytime
– Splice
Biscuits
– Anzac biscuits
– Iced VoVo
– SAO biscuit
– Tim Tam
– Mint slices
Snackfoods
– Burger Rings
– Bertie Beetles
– Caramello Koala
– Cheezels
– Cherry Ripe
– Chomp
– Eucalyptus Drops
– Fairy bread
– Fantales
– Fruit tingles
– Jaffas
– Macadamia nuts
– Milko Chews
– Minties
– Musk sticks
– Picnic
– Redskins
– Twisties
– Violet Crumble